4yourbest är ett företag som anordnar träningsresor till Kreta två gånger om året. Included in the camps is stretch ya body, zumba, aqua fitness, sea training, tabata, tai-chi and shape ya body.

The training camps are hold by Isabelle Badéa together with her team.
Everybody is welcome, it doesn't matter if you live in Sweden or any other country. Please contact us on isabelle@4yourbest.se for prices and more information.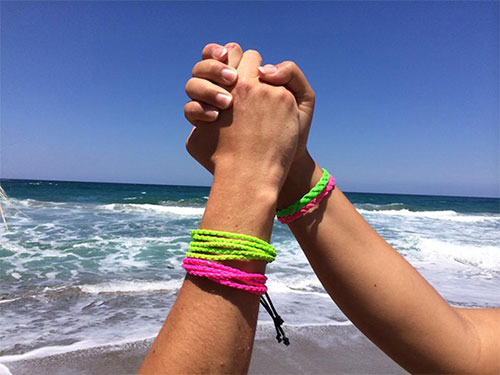 We have the concept, just bring your energy
– it's 4yourbest!