Hello world!
13 April 2017
Hoppa dig i form med Kangoo Jumps
10 July 2017
Nu är vi hemma från en veckas härlig träning med Isabelle Badéa- mitt i Kretas hjärta Rethymno. Ett 20-tal taggade deltagare följde med oss denna gång och bidrog med entusiasm och glädje under veckan. Här är några bilder från 4yourbest träningsresa 6-13 maj 2017. Tack!
Transfer från Chania flygplats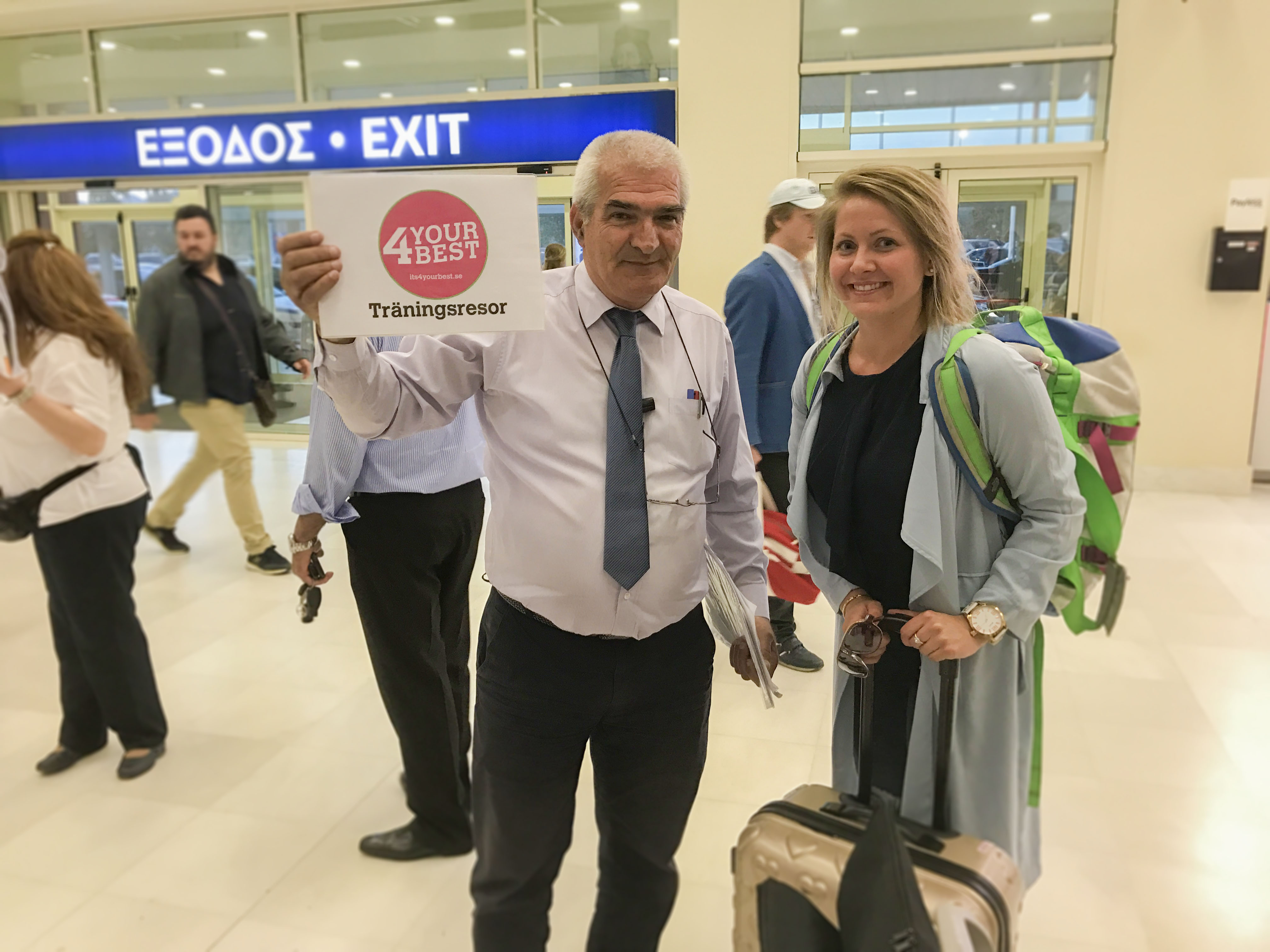 "4Yourbest-bussen"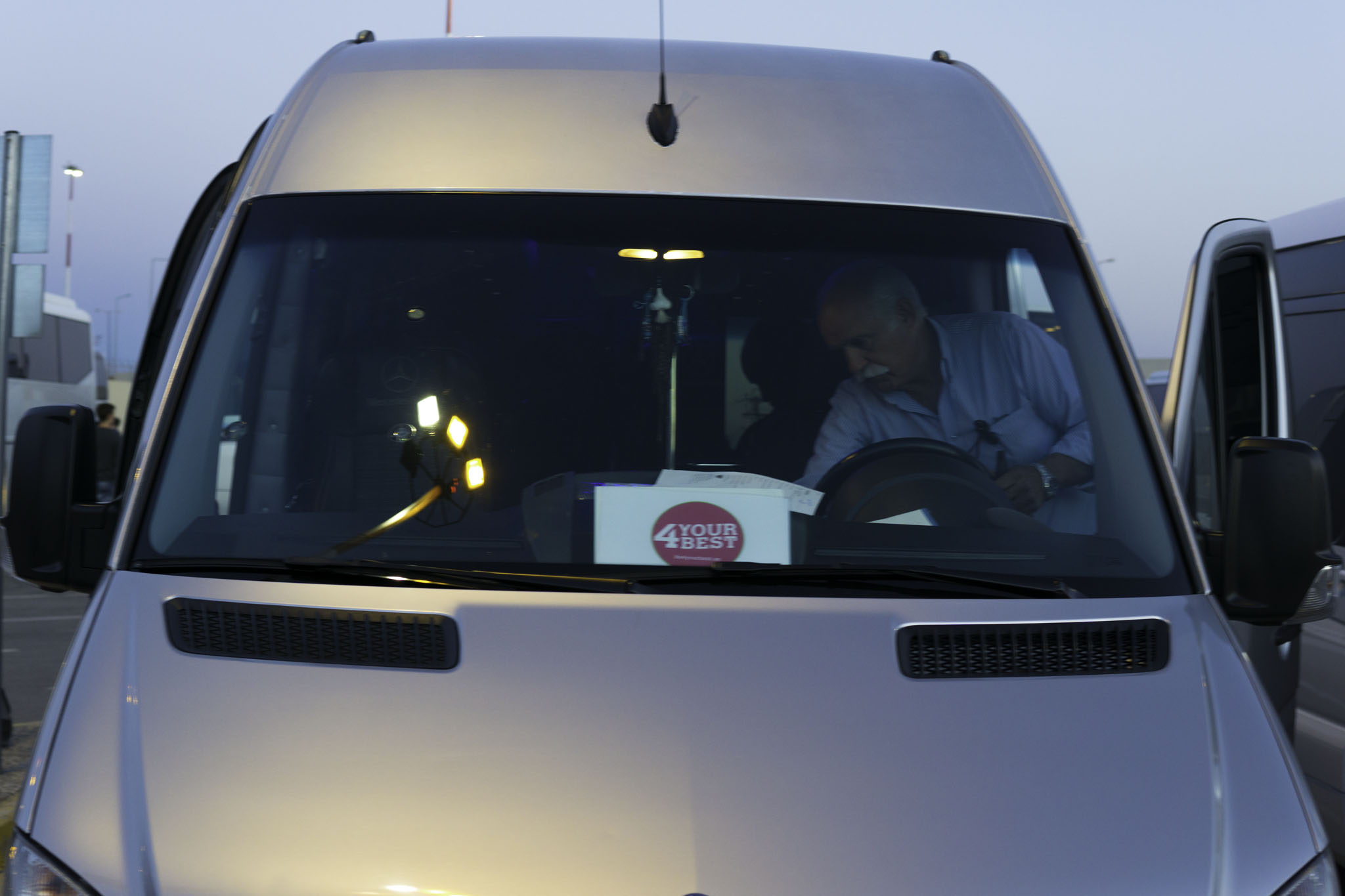 Välkomstpass på stranden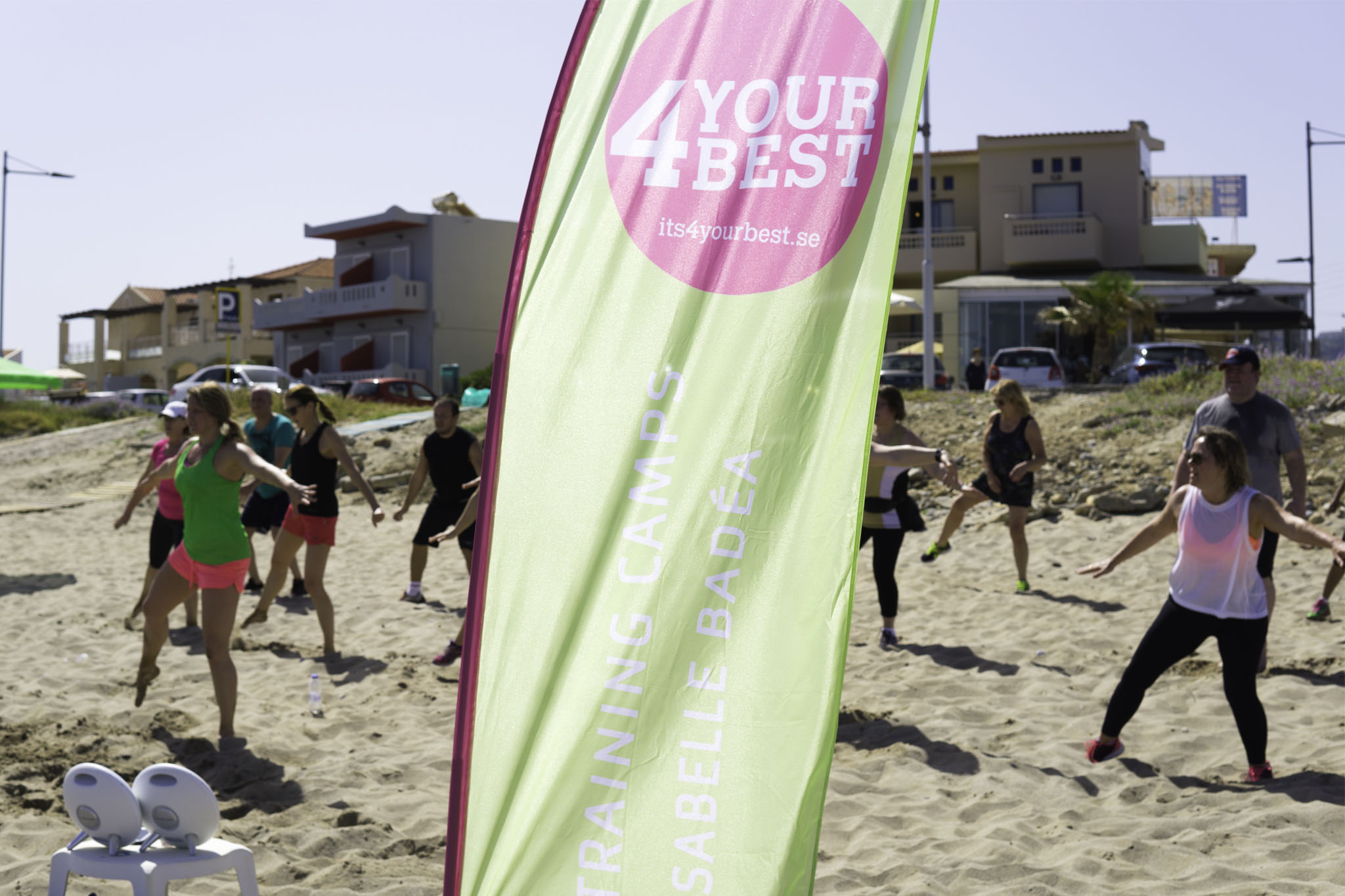 "Feel the beat" på takterassen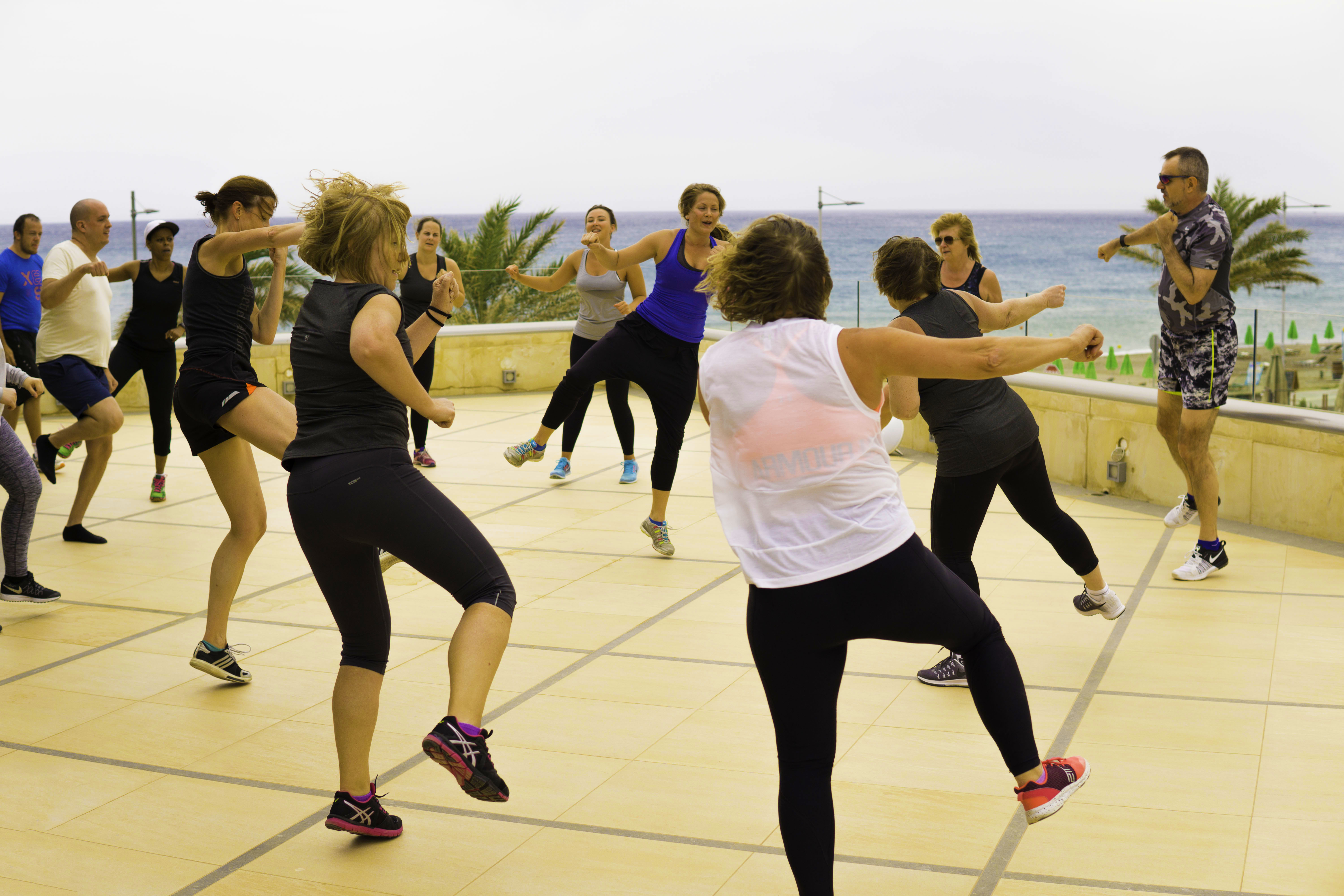 Piloxing med Katerina Kyrianitaki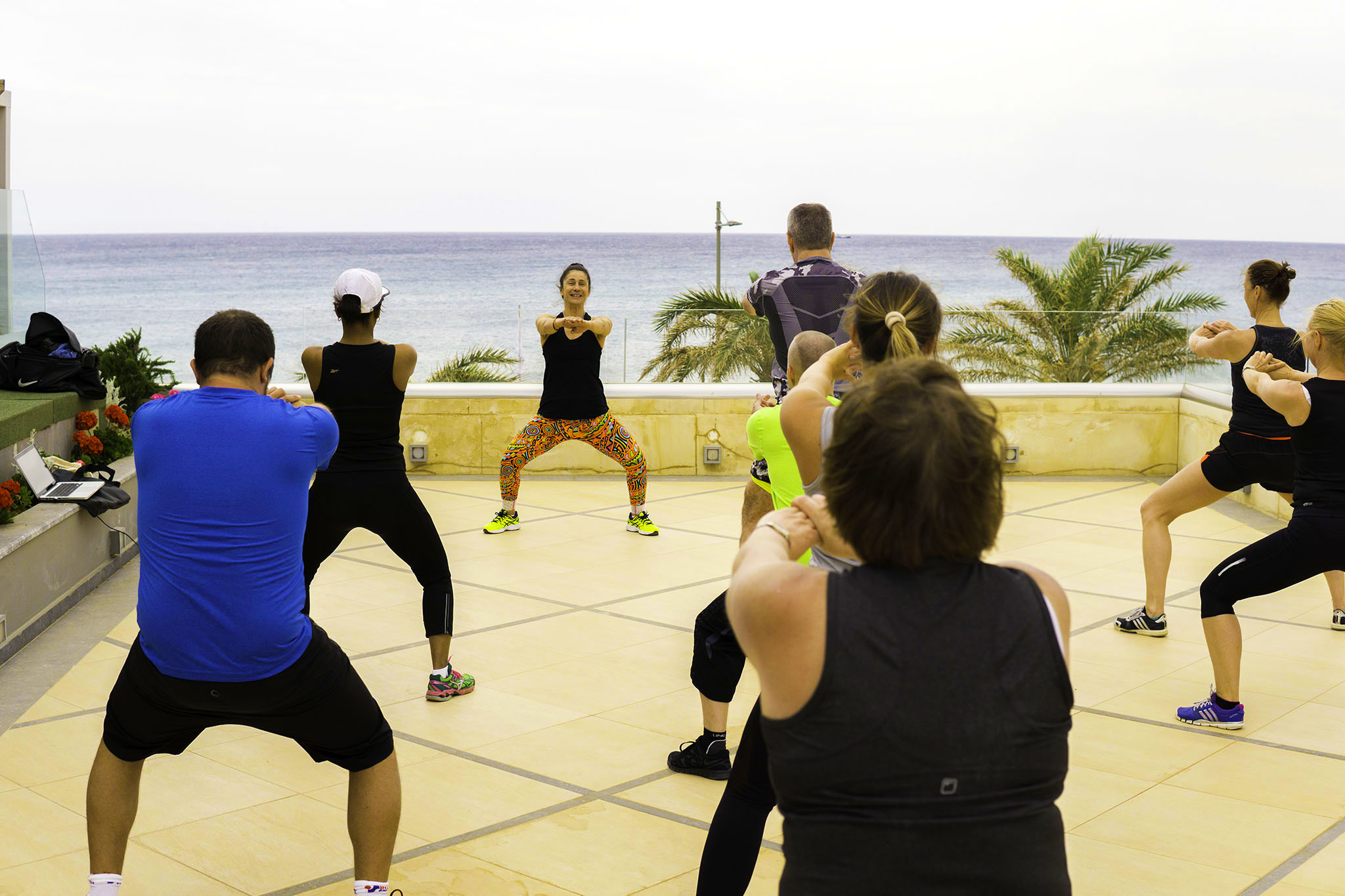 Shape ya body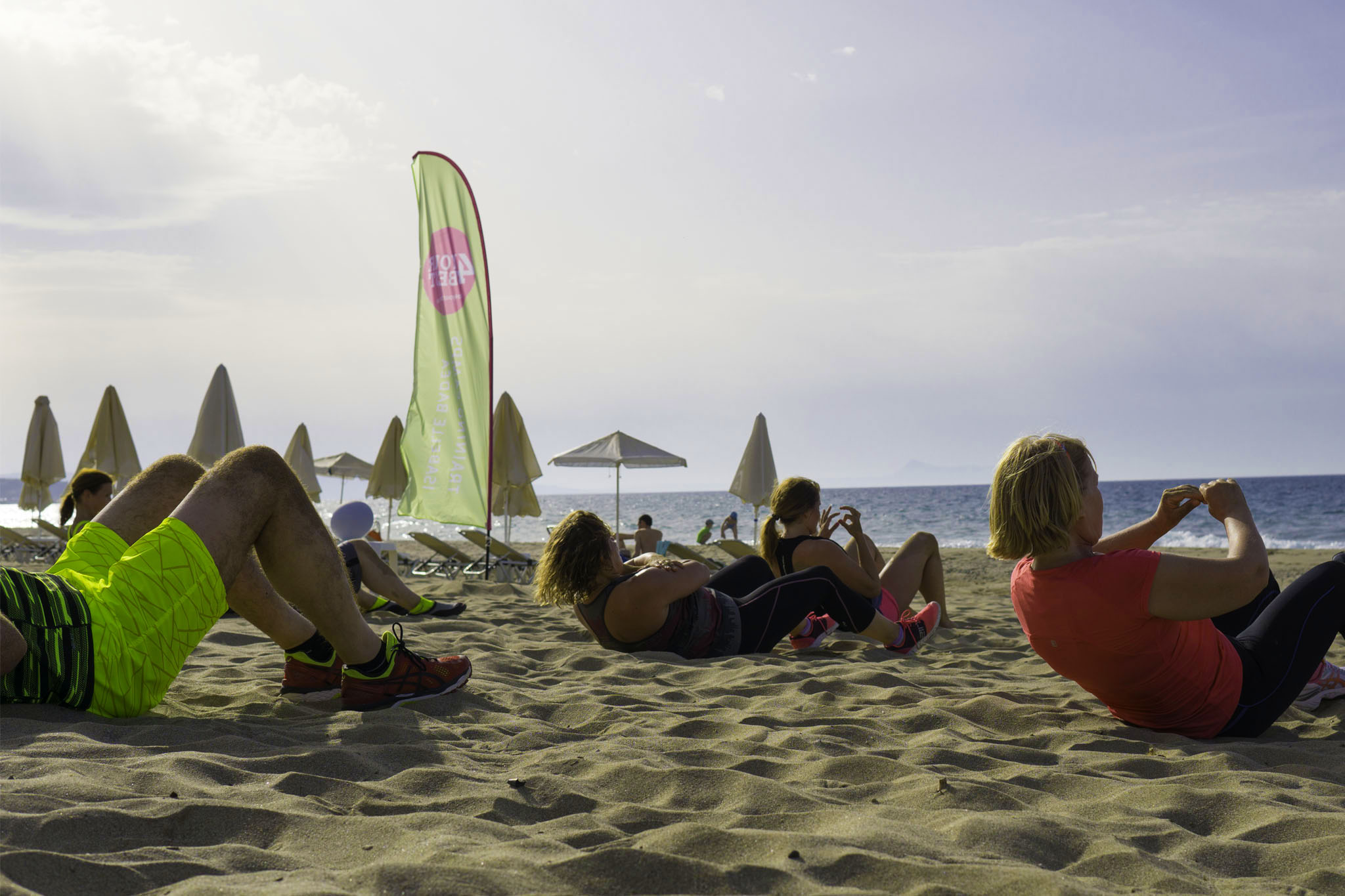 Feel the beat!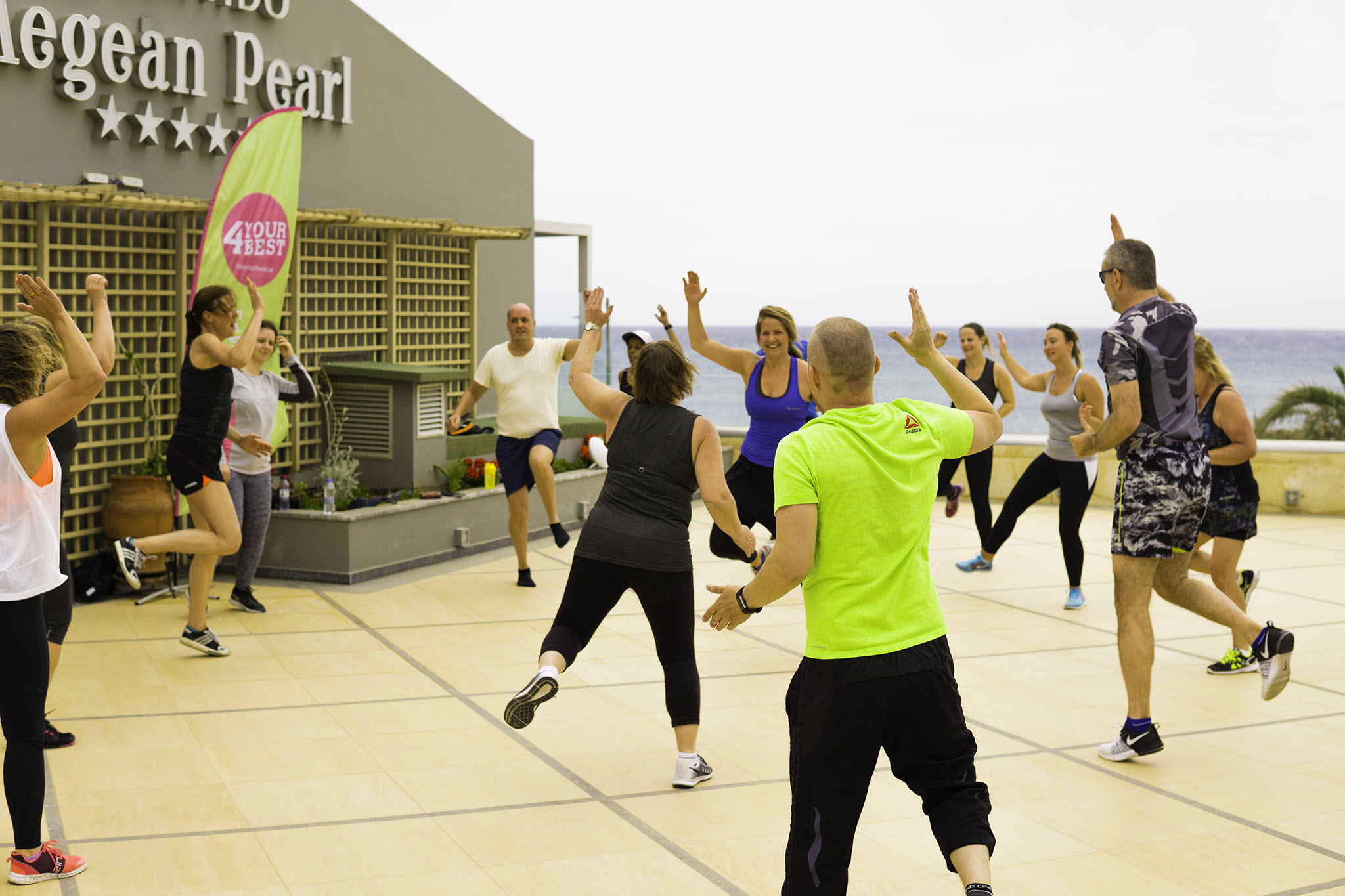 Härligt danspass på takterrassen!