Training camp to Crete with 4yourbest
Next camp to Crete will take place 2021.

4yourbest offers everybody the possibility to train, eat natural and enjoy holiday-life in a healthy way on Crete. 4yourbest training camps consist of one week intensive training in different styles on this sunny island, such as shape ya body, bhangra moves, aqua fitness and relaxing – both on the beach and in other places.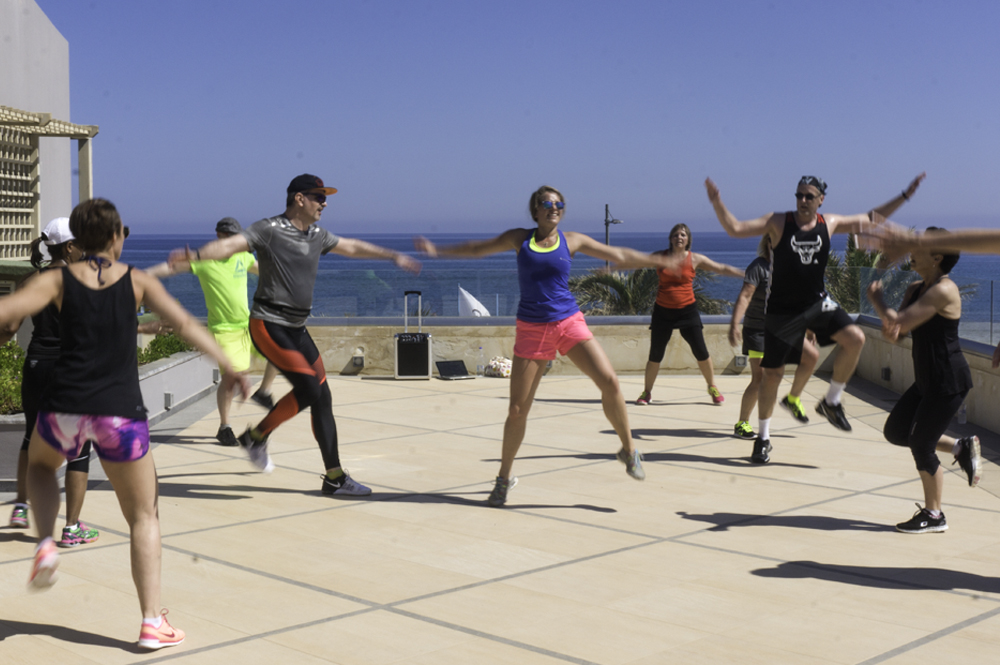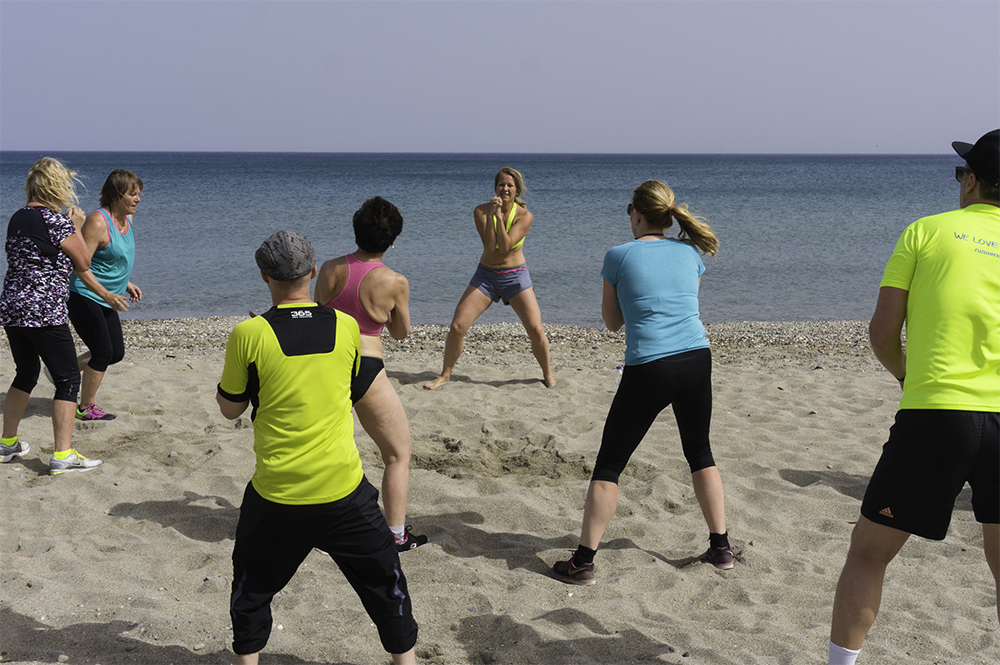 About the 4yourbest training camp
1. 4 stars hotel double room (share with other)
2. Breakfast, every day
3. Training classes
4. Last evening dinner
5. Flight
6. Bus transfer
11500 SEK
1. 4 stars hotel double room
2. Breakfast, every day
3. Training classes
4. Last evening dinner
5. Flight
6. Bus transfer
12900 SEK
1. 4 stars hotel double room (share with other)
2. Breakfast every day
3. Training classes
4. Last evening dinner
With this alternative you need to book your own flight. You could for instance check out norwegian.com or ryanair.com

9900 SEK